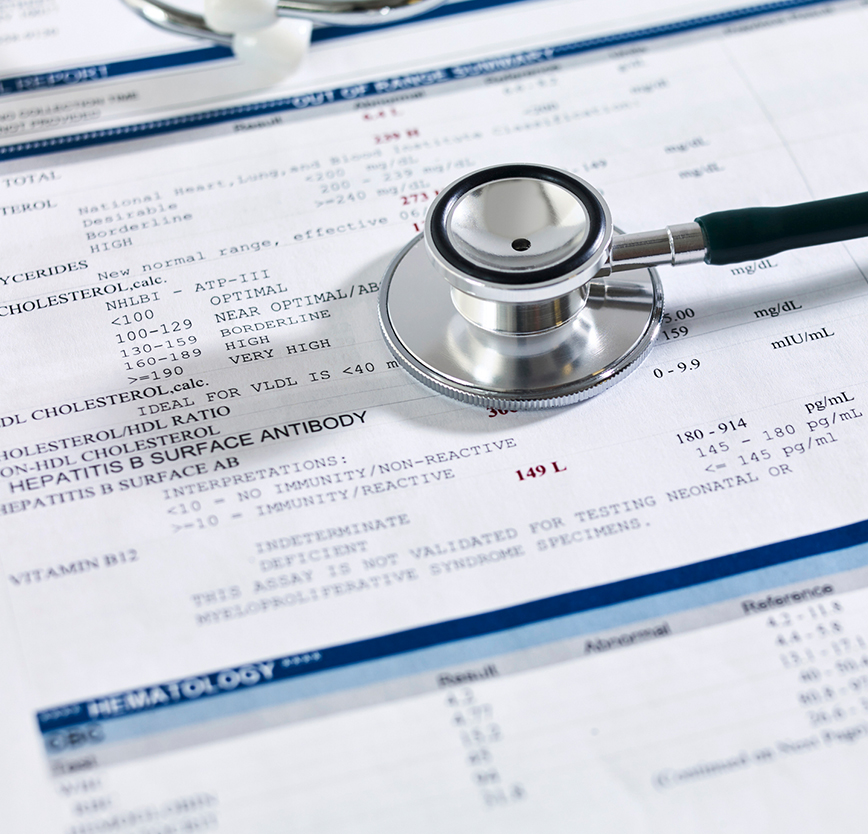 Medical Coding & Auditing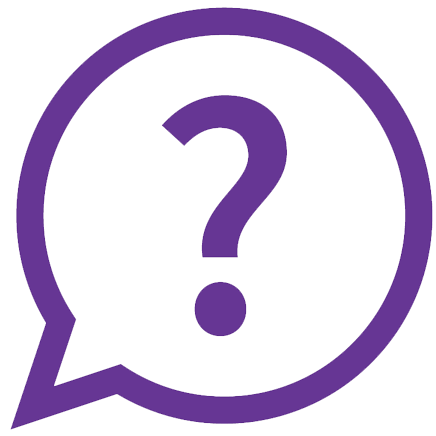 Has your revenue been affected by coding errors in the past?
Having certified coders working on your behalf ensures coding accuracy and specificity – and that translates into more timely reimbursement for you.
Our team of professional medical coders is the most well-trained and customer-oriented in the industry. We employ AAPC-certified coders who adhere to the highest standards for accuracy and ensure total compliance. Plus, as new technology and training become available, we continually invest in our team's knowledge and skillset, which ultimately is an investment in your success.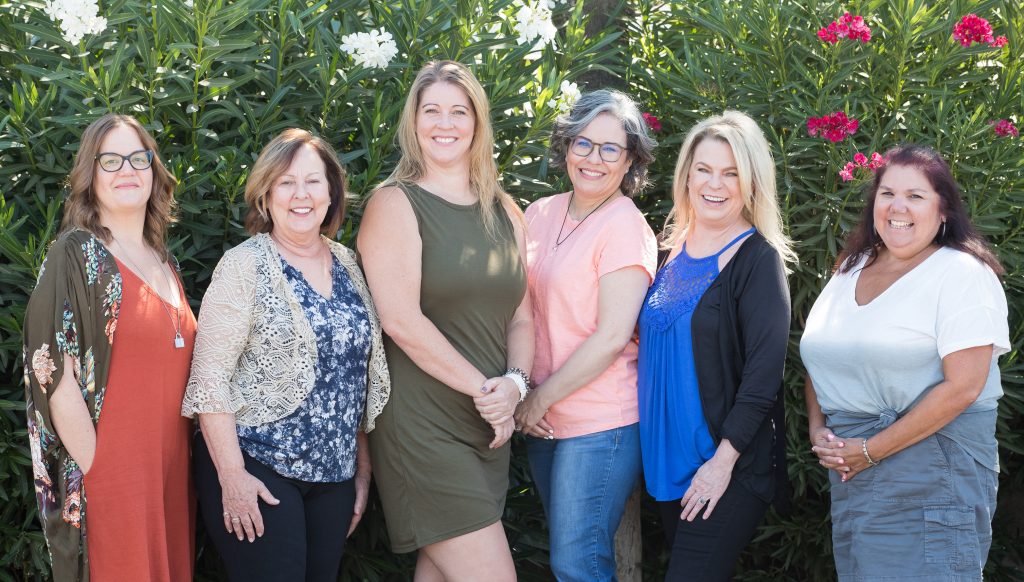 Medical coders are the essential connection between clinicians like you who care for patients and the insurance companies that reimburse you. The job of a medical coder is to inform insurers about patient diagnoses and treatments in a format that allows them to calculate reimbursements for medical services.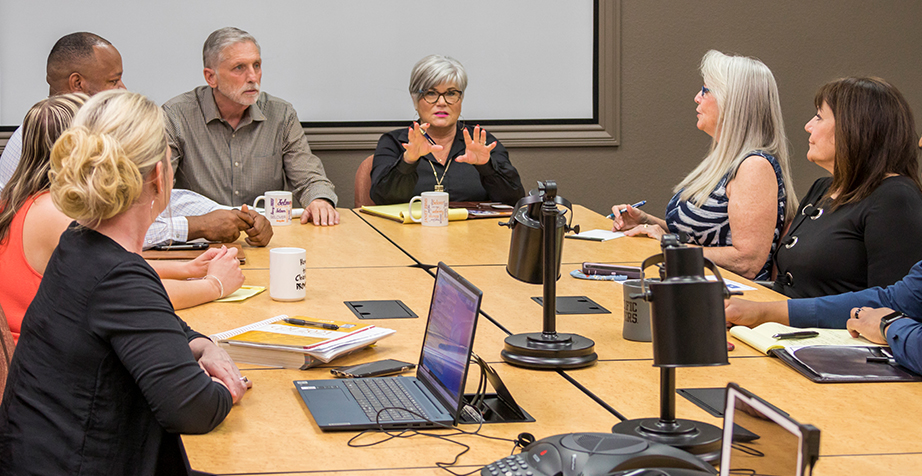 Our expert coding can be the key to your financial success!