You can get the right answers to ALL your orthopedic coding questions with our online app!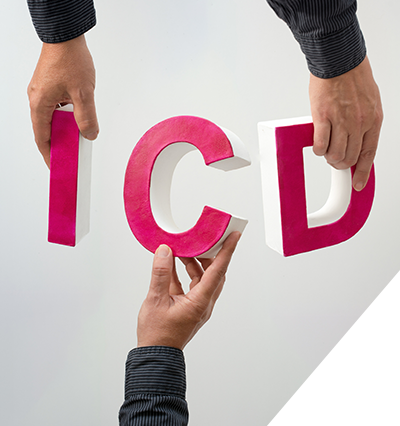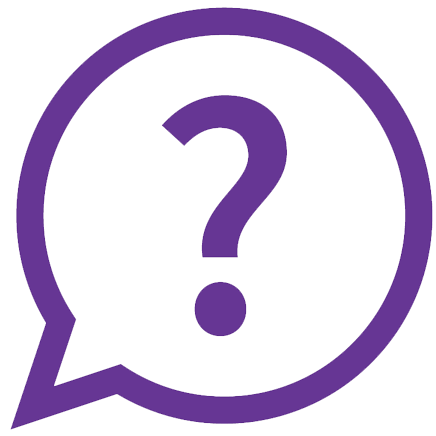 Have a coding question? ASK us!
PBMS provides a fee-based service for orthopedists that we call ASK.
In everything we do, we make our communication with you a top priority. Have you ever been left "in the dark" by a medical billing service? With PBMS, that's never an issue. We assign you an account manager who's always available to answer any questions you have and to provide updates on the work of our team of orthopedic coding professionals.
Even if you're not a client, you can contact our orthopedic coding experts with questions your staff can't answer. We can also help you with claim denials, choosing a proper code or figuring out which modifier to use.
Don't leave money on the table because of inaccurate coding. Get immediate answers to your toughest orthopedic coding questions through PBMS. Just ASK!